All About

That Island Life
You Really Need to Be Here

Unspoiled Beauty

Only 23 miles off the Los Angeles coastline, and accessible by boat, ferry or helicopter, our peaceful and romantic Catalina hotel sits on the picturesque hills of Avalon, surrounded by largely untouched flora and fauna.
You Really Need to Be Here

Make a Splash

After a full day exploring nature, take a rejuvenating swim in our heated outdoor pool.
You Really Need to Be Here

At Your Service

Step out of our bright and airy rooms into a host of services and conveniences, including the island's only hotel pool, a fitness center, and our on-site restaurant, The Cove Bar & Grill.
You Really Need to Be Here

Hop On Board!

Catalina Canyon Inn is please to offer complimentary local area shuttle service to all guests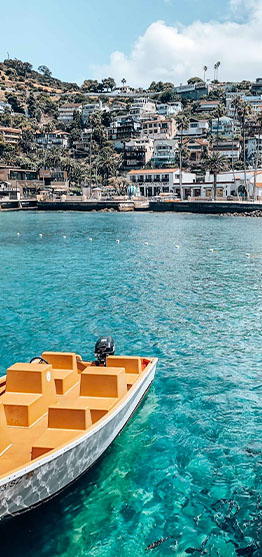 Charms of

Catalina

Take a trip atop Mt. Ada to catch a wondrous sunset or sunrise over the city of Avalon. Enjoy some of the most unique sea life of the Pacific via a glass-bottom boat tour or take a guided snorkeling trip. The island interior also offers zip-lining tours, jeep tours, and unique hiking trails.

Discover More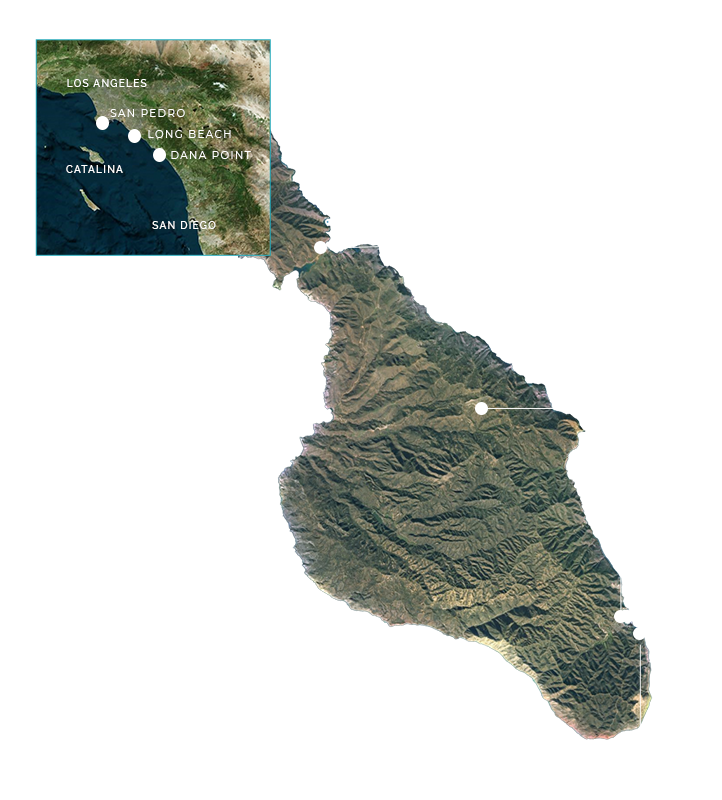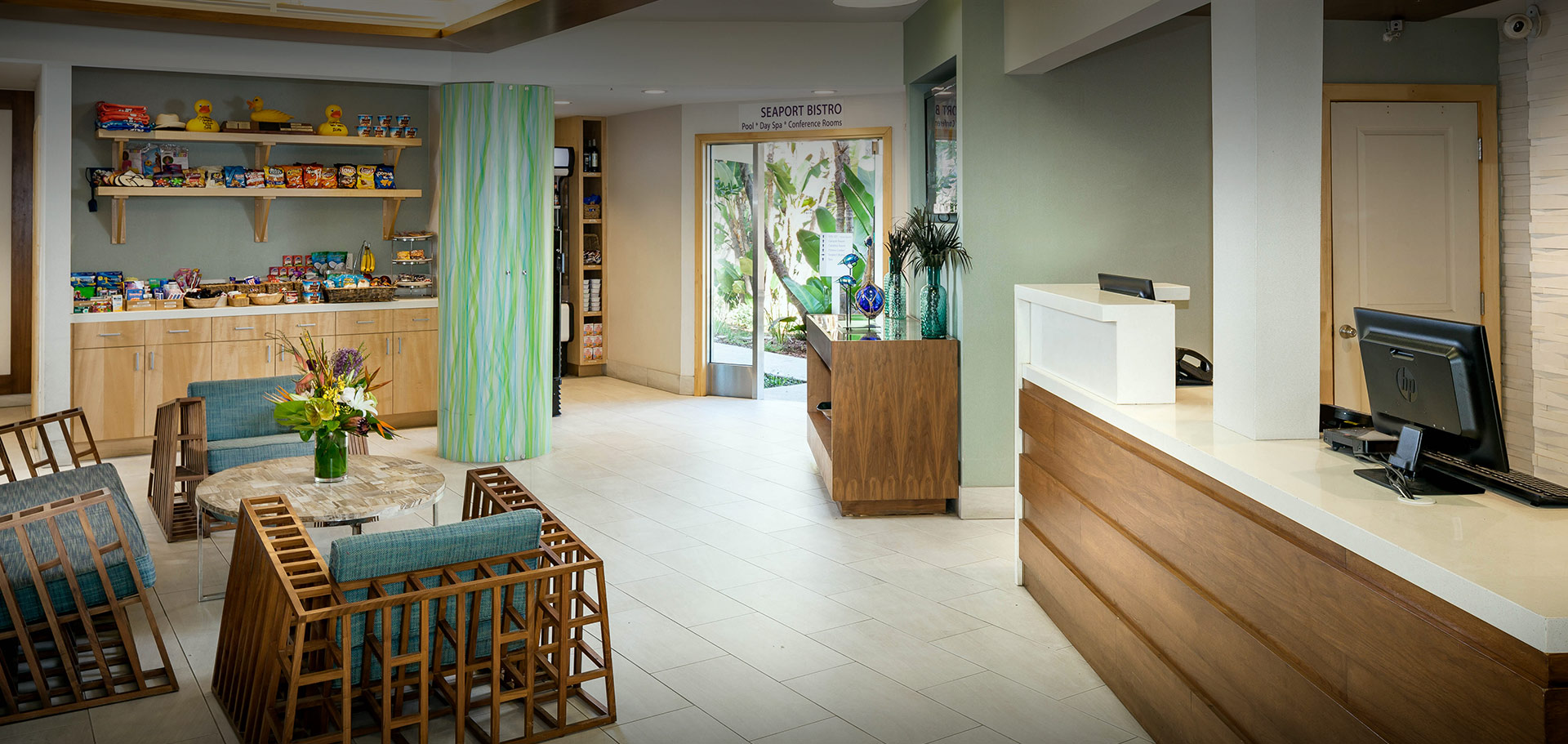 Reviews

What Travelers Think
Clean and Quiet Hotel
"My husband and I stayed here for a weekend getaway. The room was nice and clean. The room was facing the pool on the second floor with a small balcony. There's a restaurant there where you can get a nice meal. Pool was open and the rooms were surrounded by many trees, very relaxing. I would stay here again."
- Gbardales
Excellent Stay, Clean Hotel
"The staff is wonderful, attentive, responsive, and welcoming. The nature views were beautiful. Often we walked into town on our own. And best of all, when we forgot our items in the closet, they shipped them to us quickly and efficiently, at no charge to us. This was the kindest gesture and I really appreciated it. We had a great experience here!"
- TR
Great Service and Nice Property
"We had a really nice time staying here. They had a nice pool, they let us check in early when our room was ready, and we really liked it. We liked the bar's happy hour and the bartender made really good drinks. I think that if you'd like a quiet place to stay that's far away enough from the downtown docking area, this is perfect."
- Manuel V.